TRUSTPILOT
Read what they think about us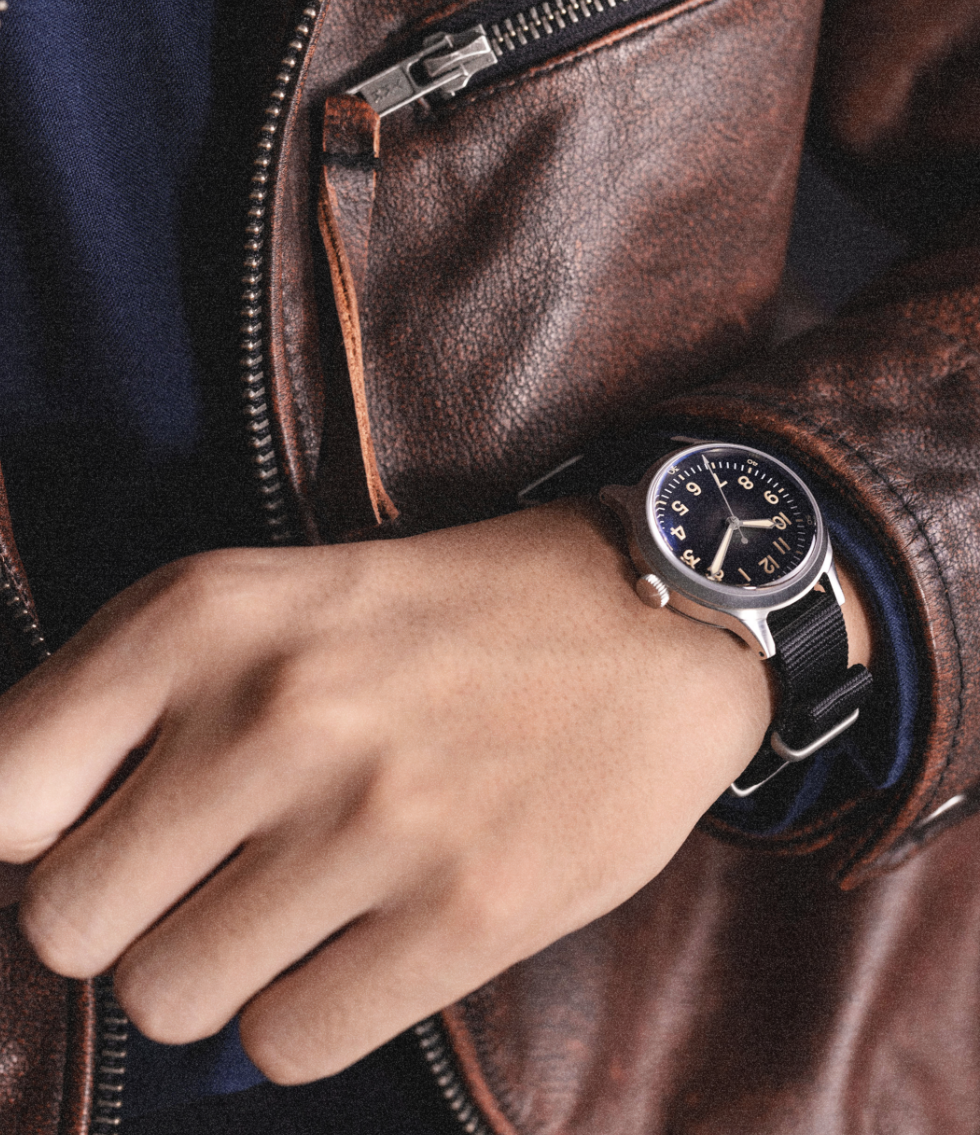 A-2 Origin
Inspired by the 1950s development of a new field watch for the US Military - featuring modernized specs & sizing
Discover
Just like they used to make them
A 1944 A-11 Closely Re-edited
We've gotten as close as we could to the original 1944 Waltham we purchased as a benchmark. You'll notice that our Type 44 or the vintage Waltham does not have a second hand counter-balance. A-11s originally did but ours had its own broken off during its lifetime. A mark of its age, we decided to keep that lack of counter-weight for absolute authenticity.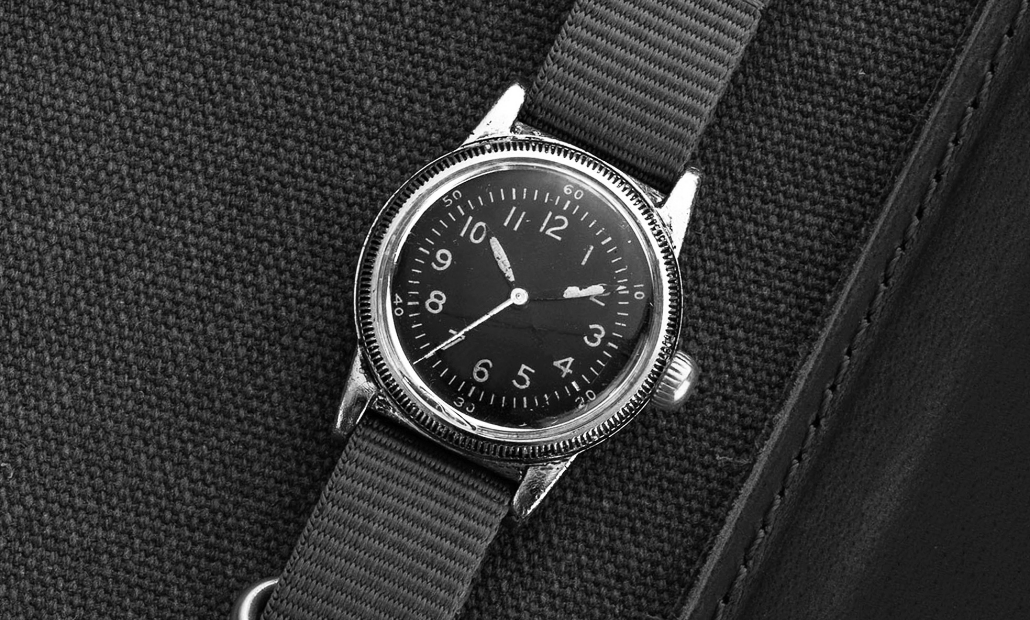 Before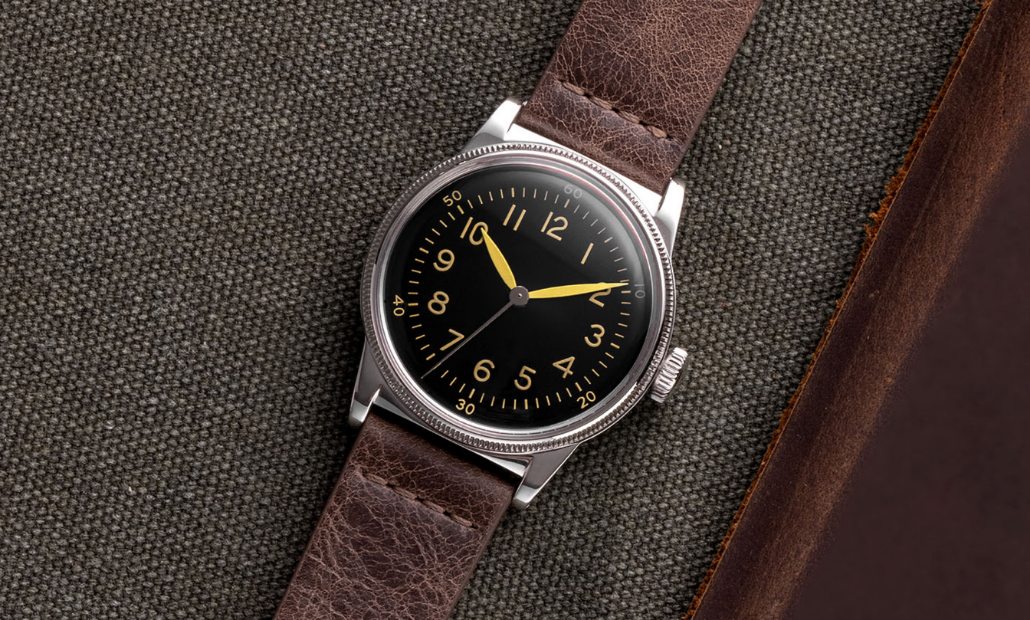 After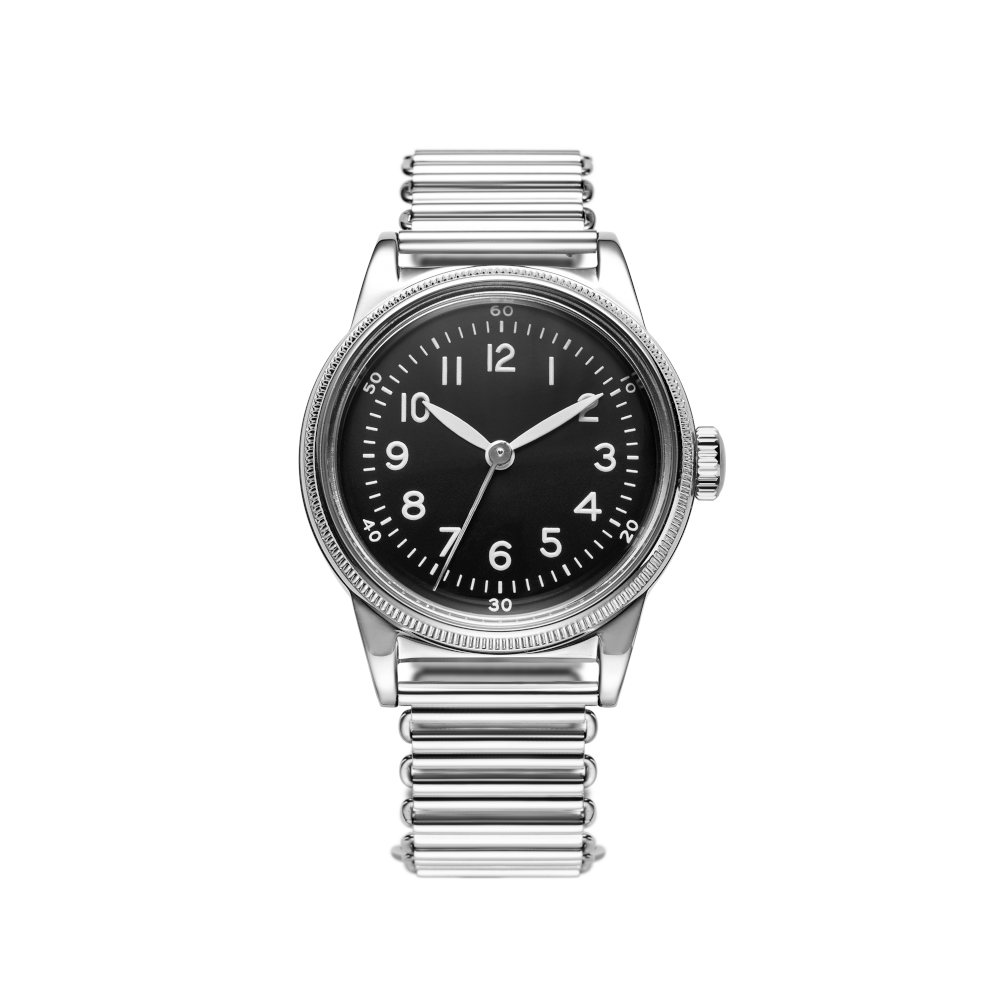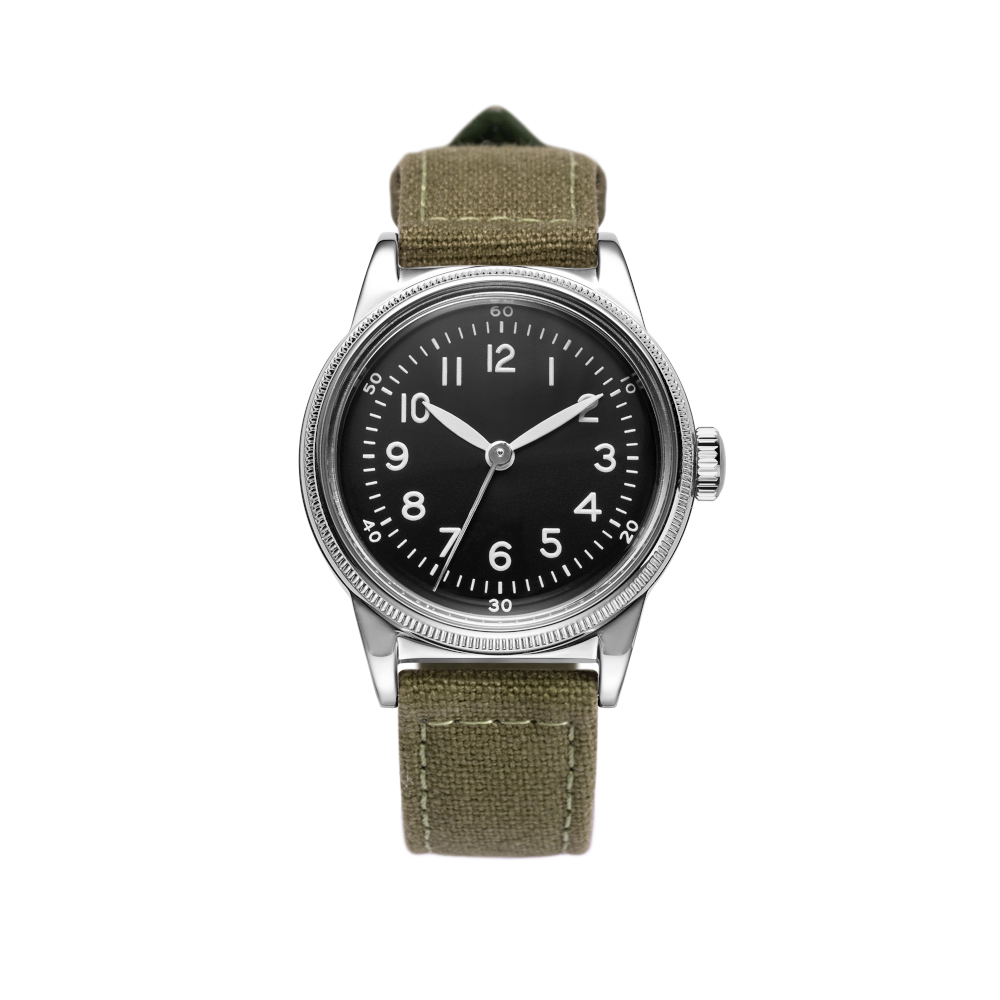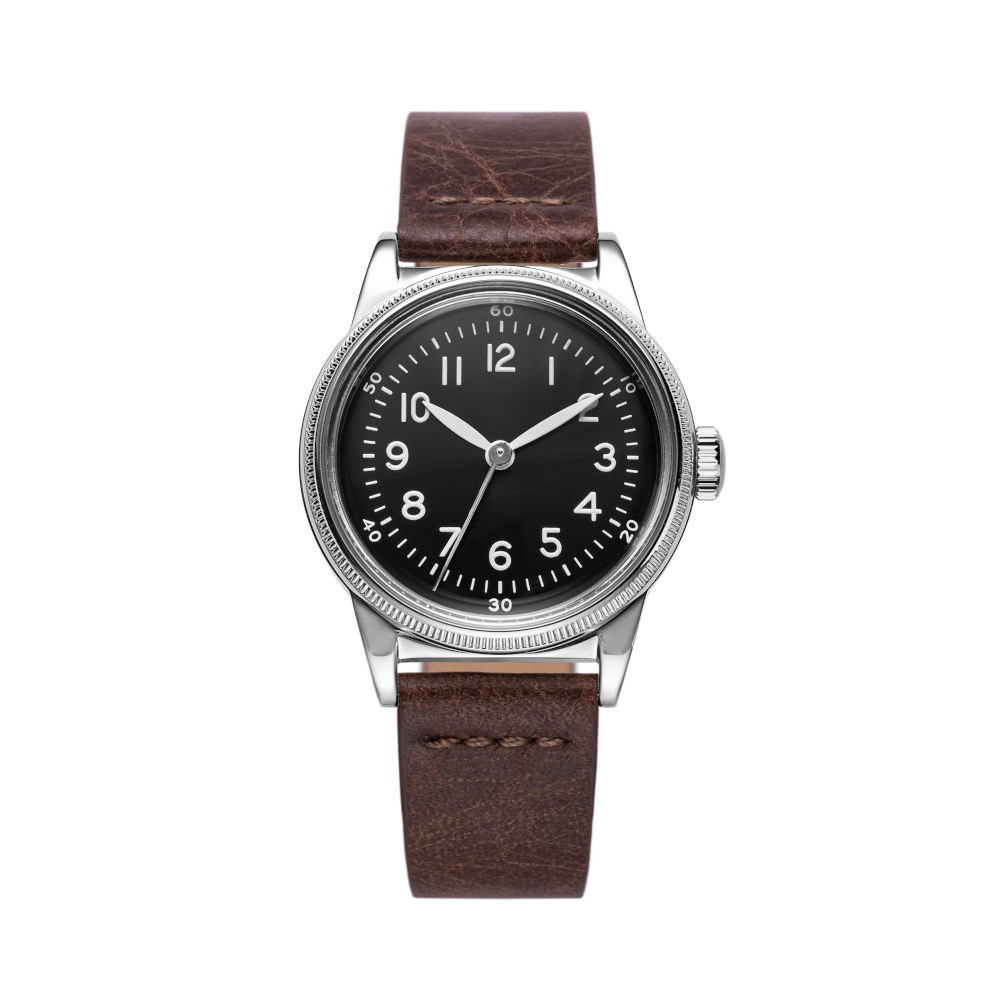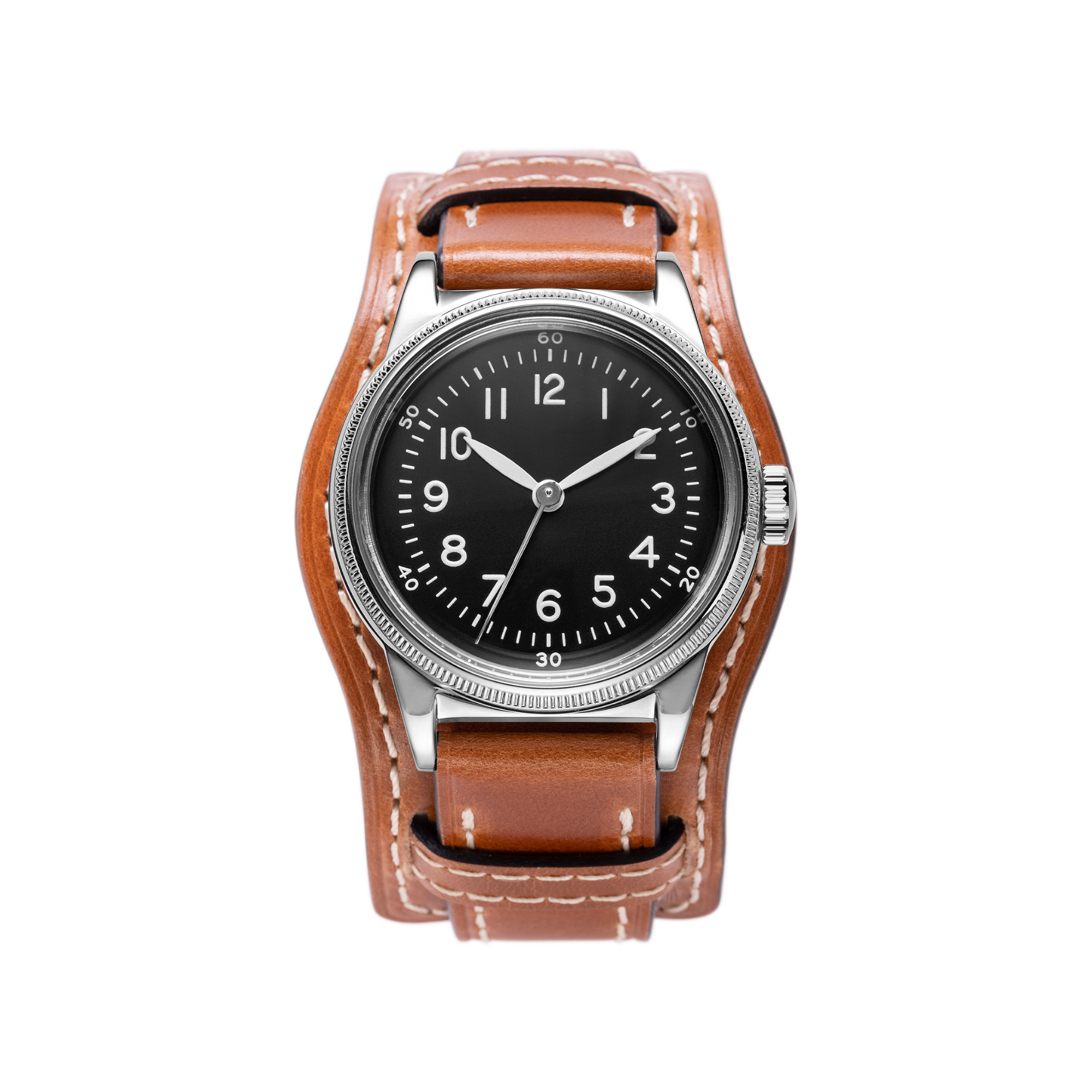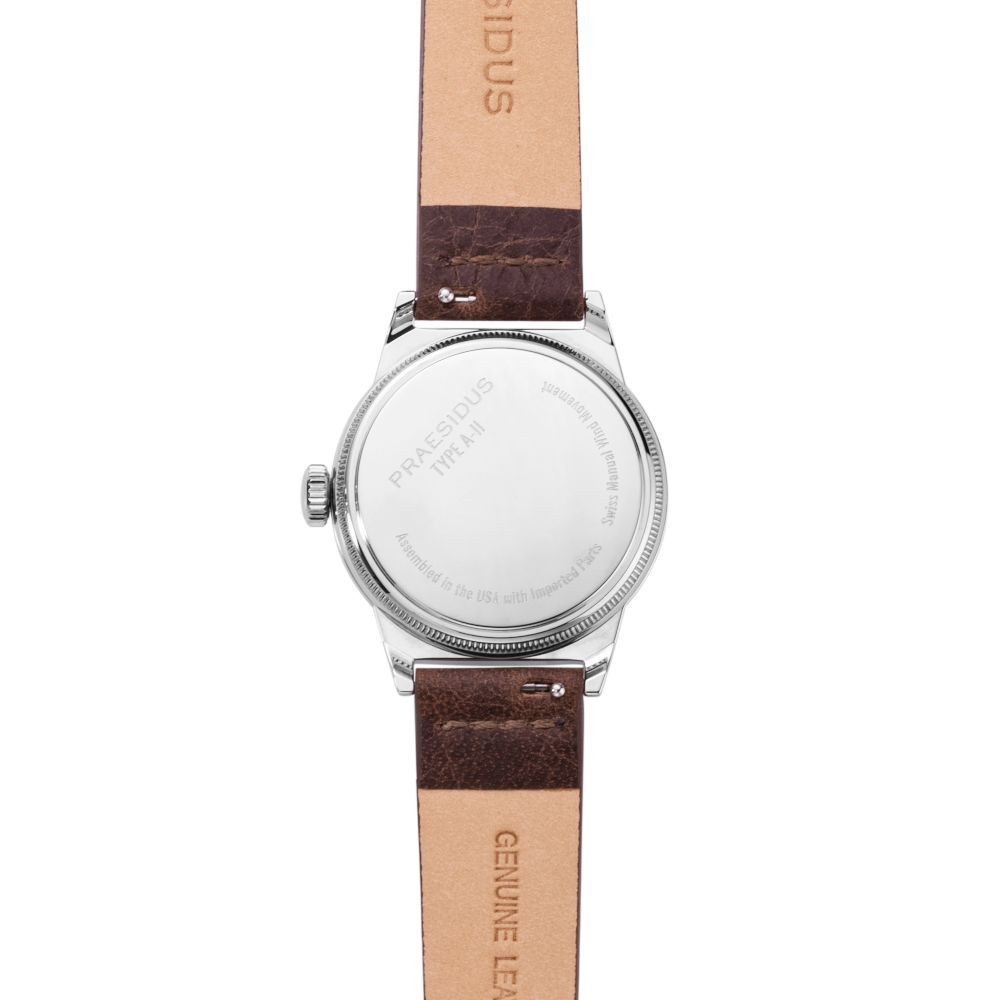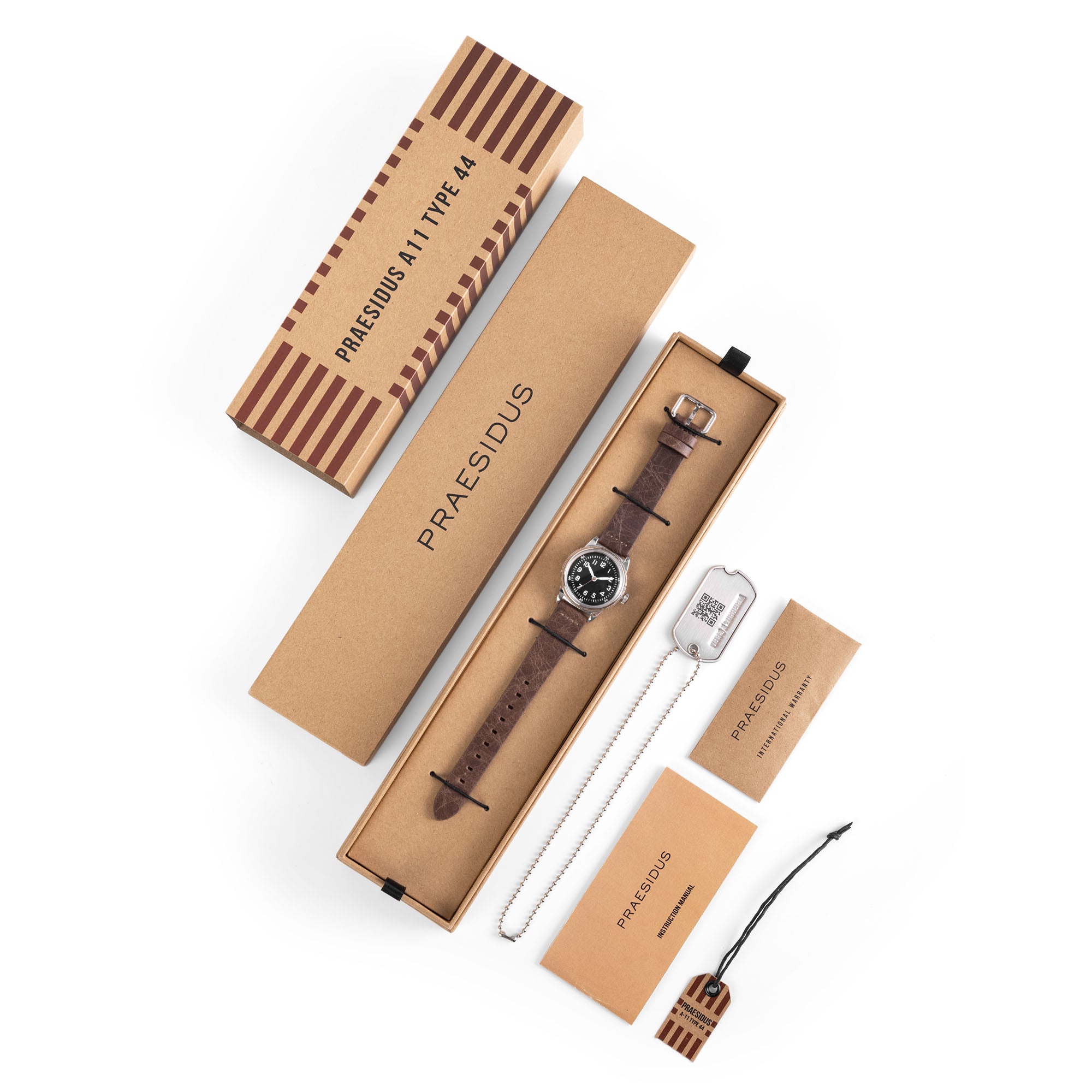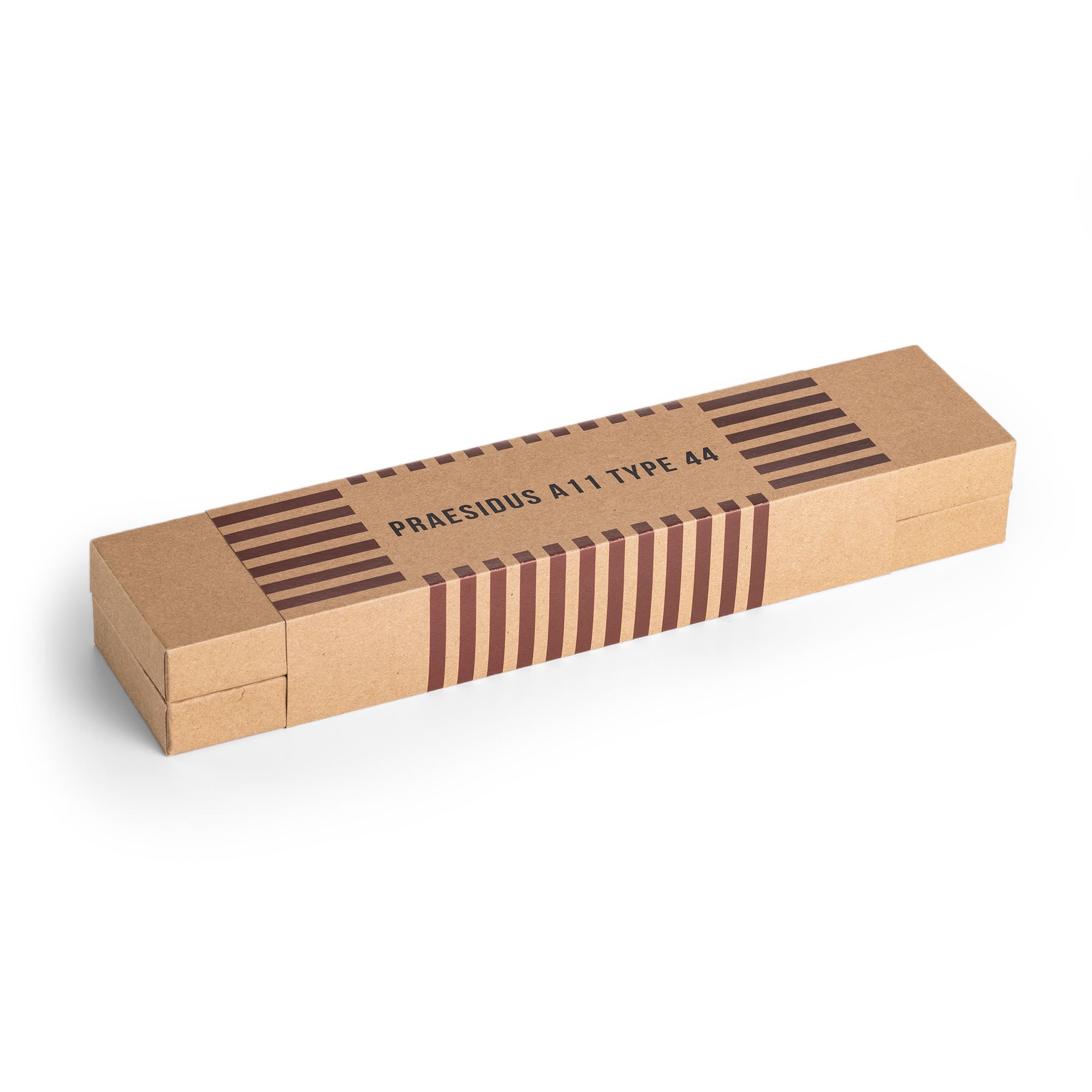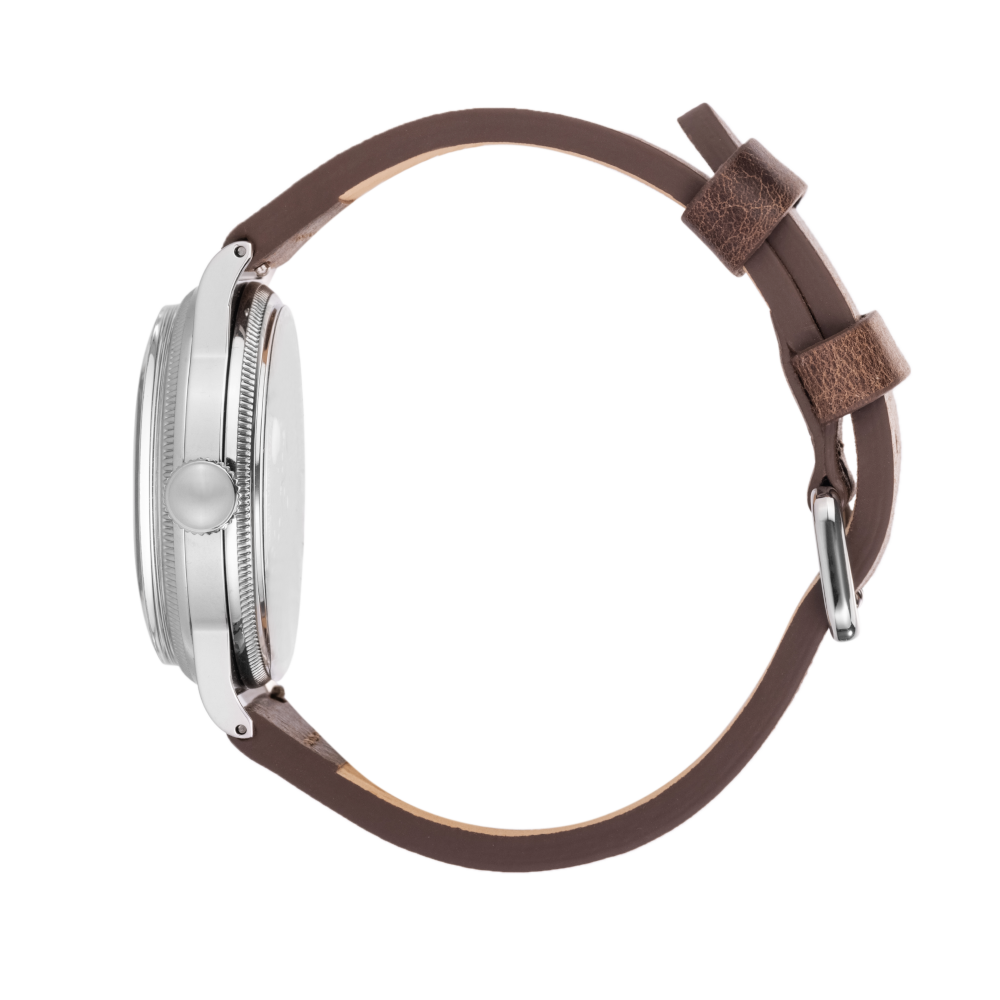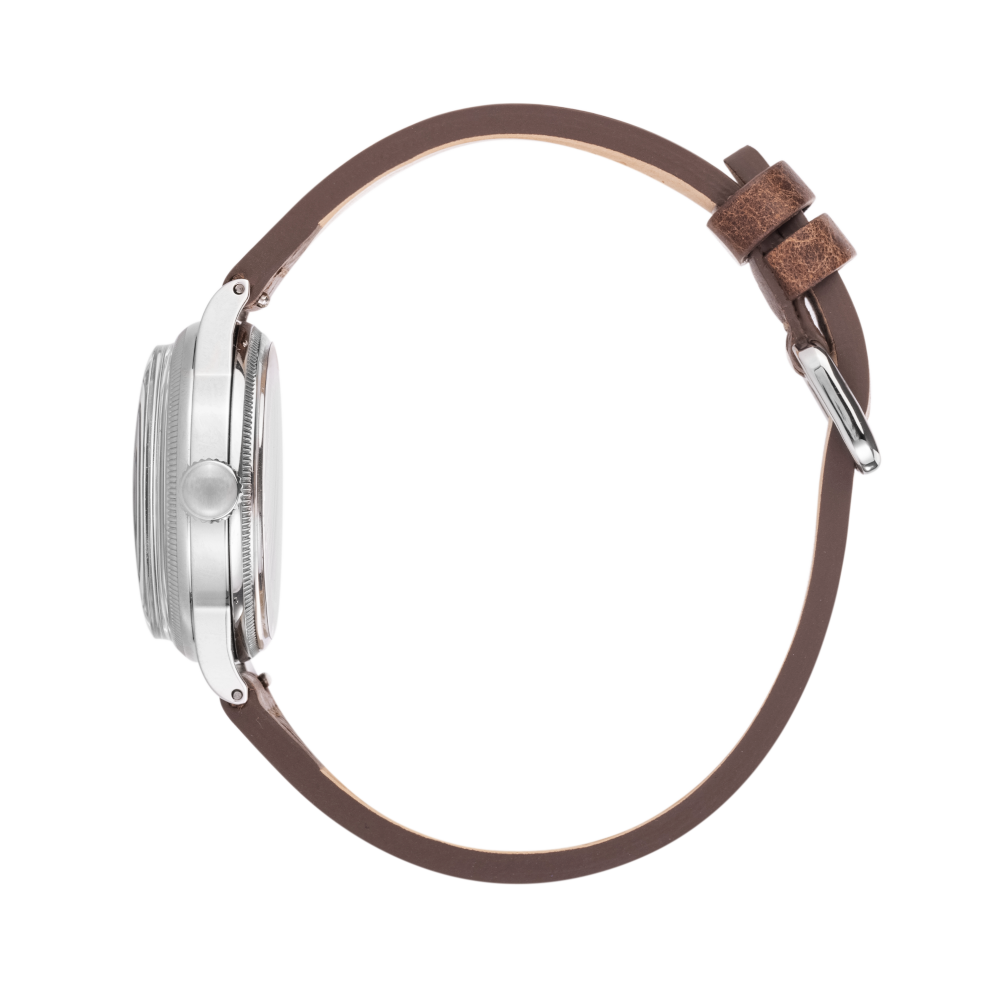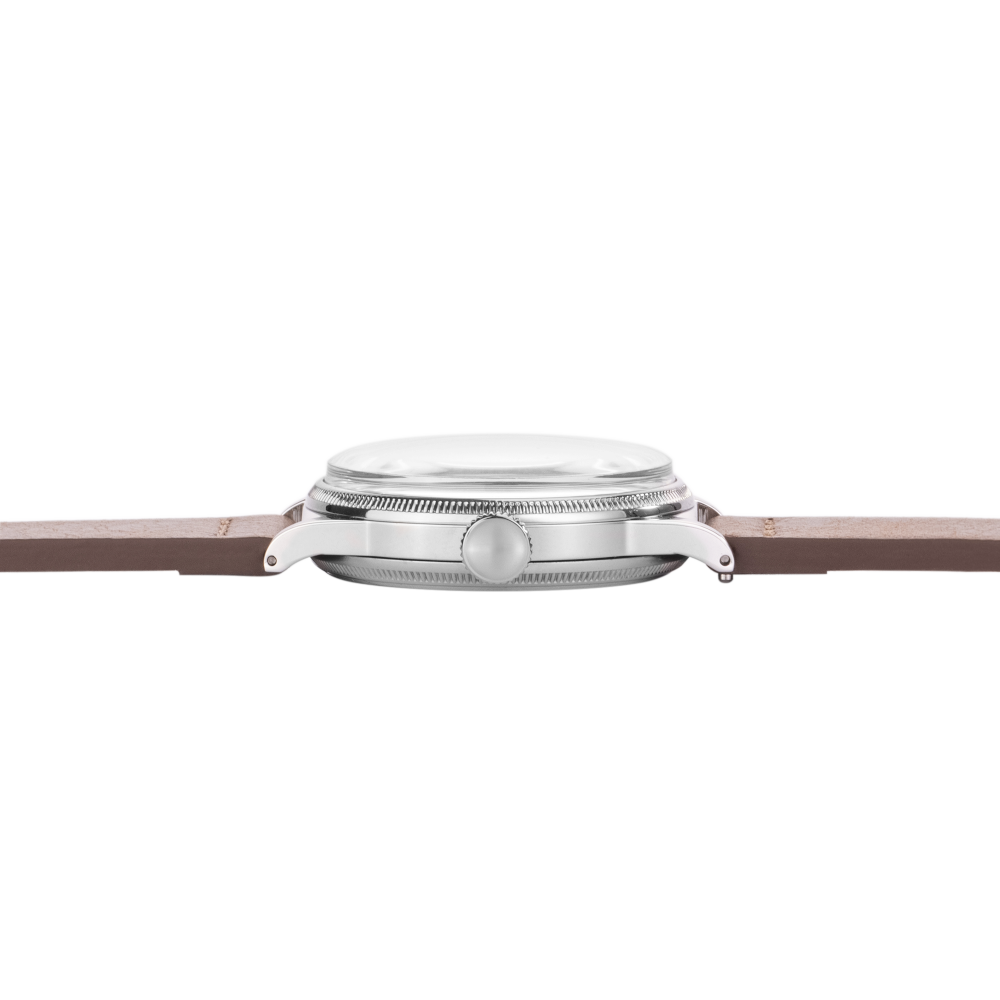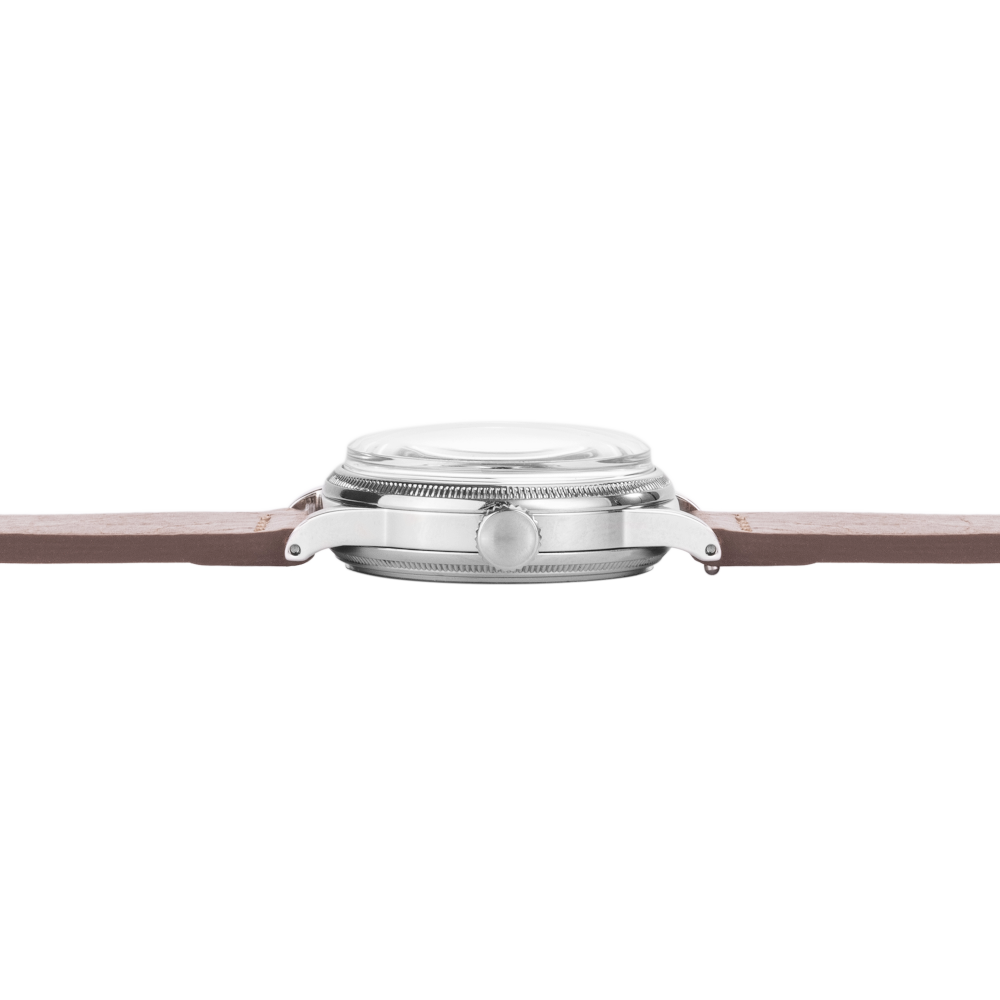 ---
Make no mistake, the A-11 Type 44 is not an attempt by us to replace the original A-11s that can still be easily found on the market. With the history they bear, it'd be unfair to even attempt it.

The Type 44, is rather a watch that guarantees modern day quality & timekeeping while being an ultra-authentic hommage to the incredible story of these originals.

With its stainless steel case & 10 ATM water-resistant construction, the Type 44 is definitely more rugged than the originals. Its Swiss-made P024 movement will also guarantee you a level of precision & functionality that a 80y/o original A-11 cannot.

So if you're looking for an A-11 that you can actually wear without risk & that truly incarnates the incredible American ingenuity & bravery of the men behind the originals, the A-11 Type 44 is for you. Seeped in American history, you can choose from the ultra authentic 32mm to the more modern 38mm. Featuring a 1940s style Bonklip Bracelet, the Type 44 truly is a revival ready for the 21st Century.

American Assembled as always.