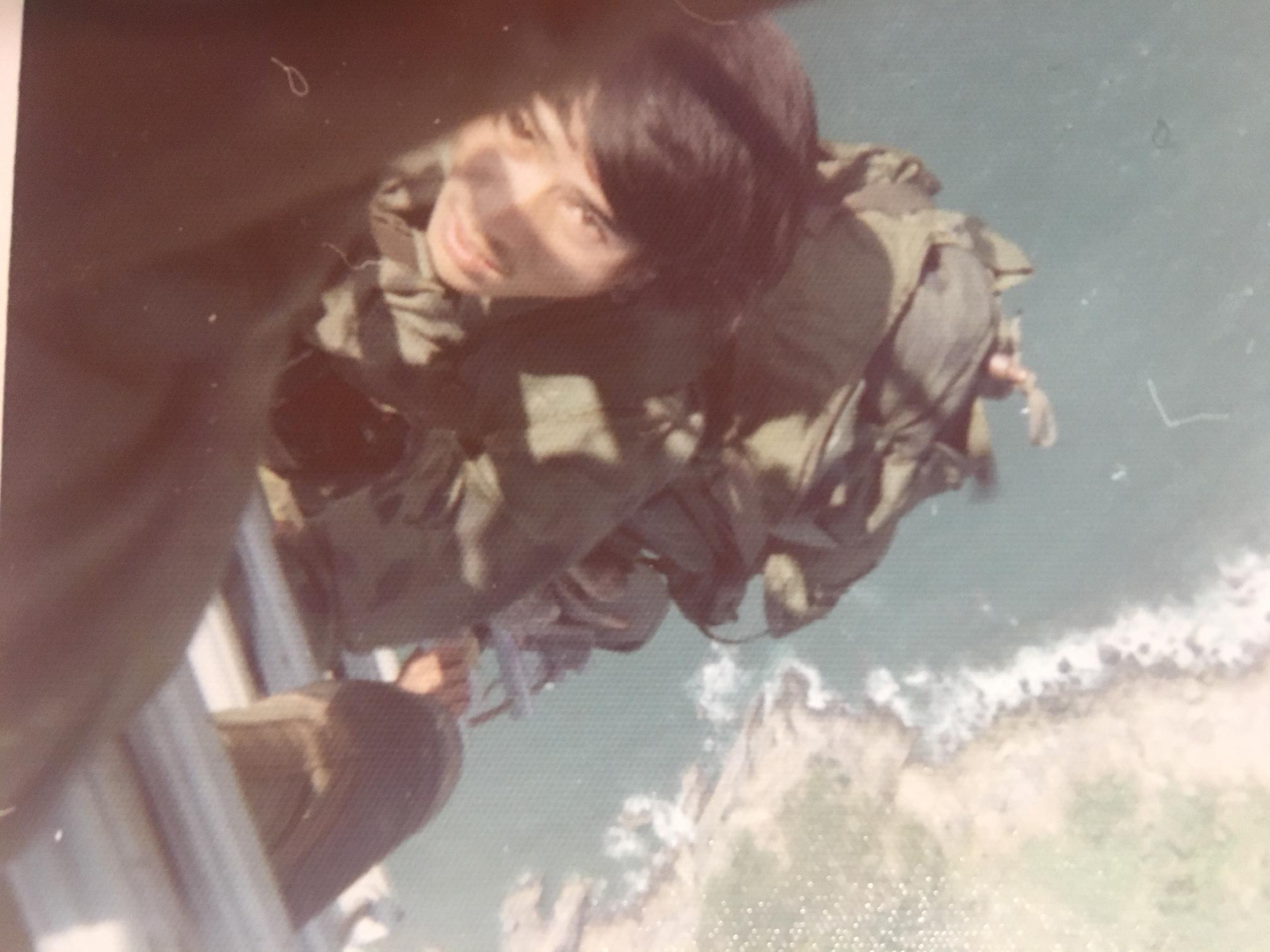 The Type 44 was developed progressively as our attempt a really bringing the authentic feel of a field watch from WW2 into your hands. Unlike the Tom Rice A-11, instead of going for a moderniz...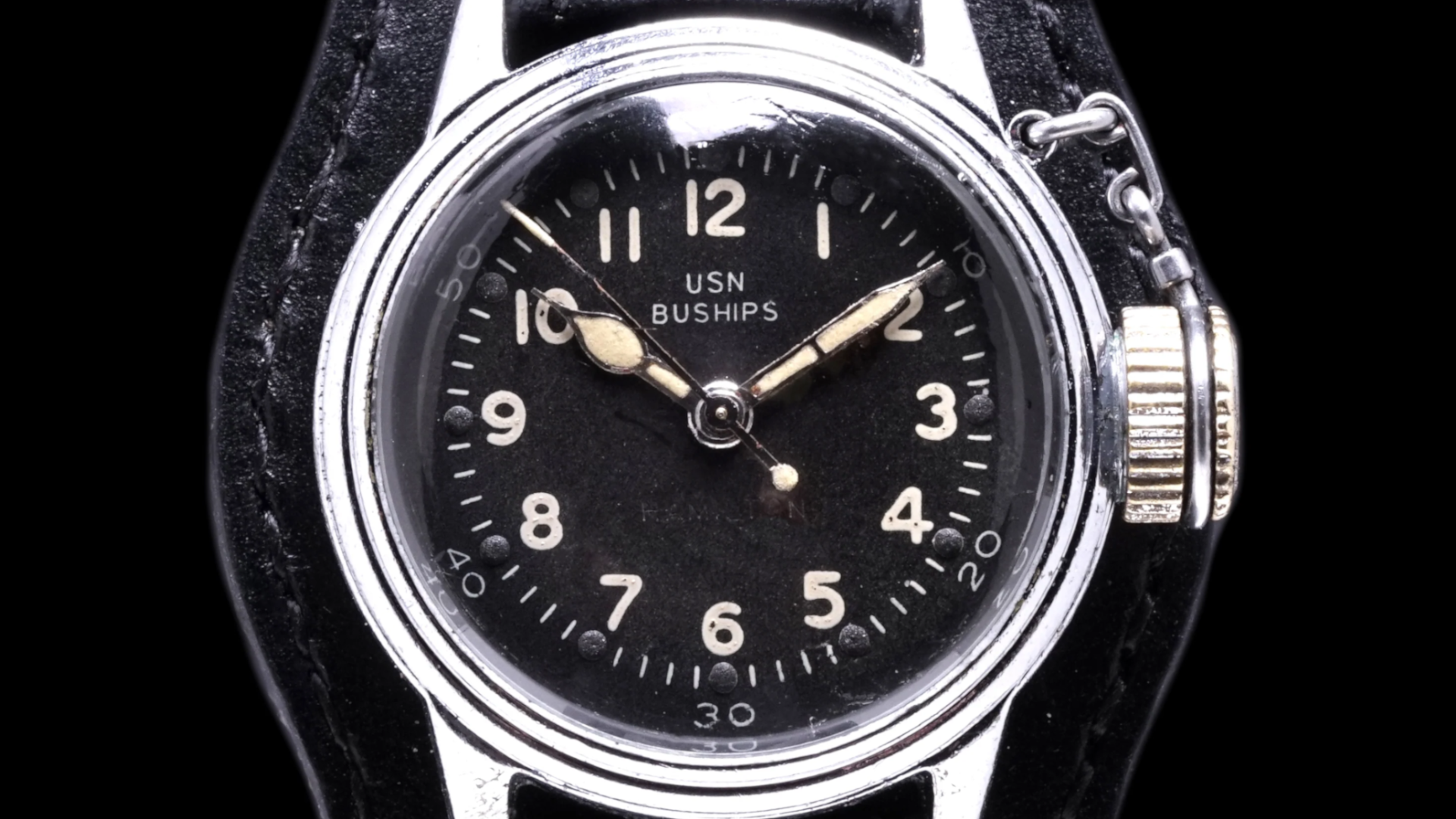 Veterans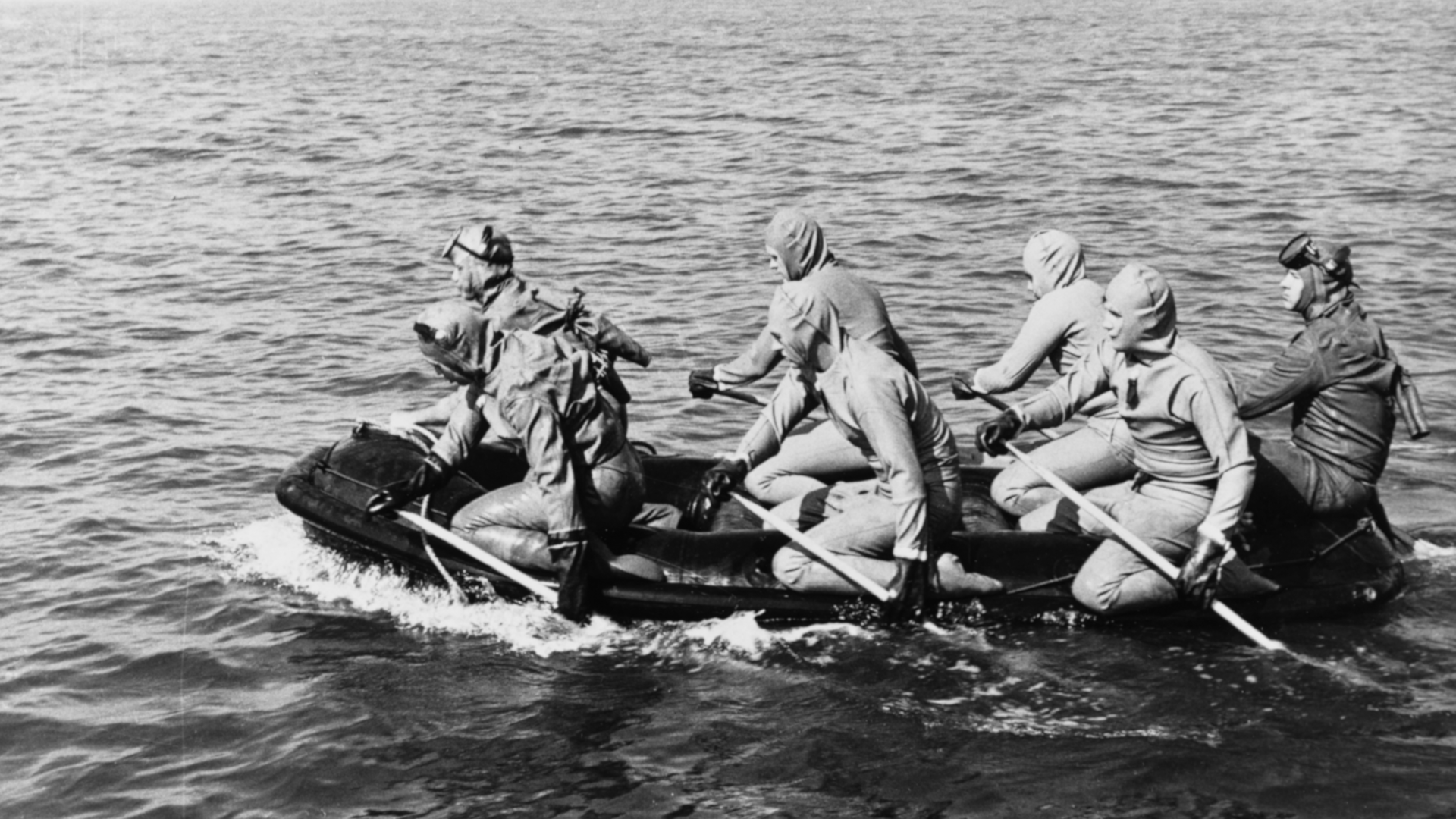 Veterans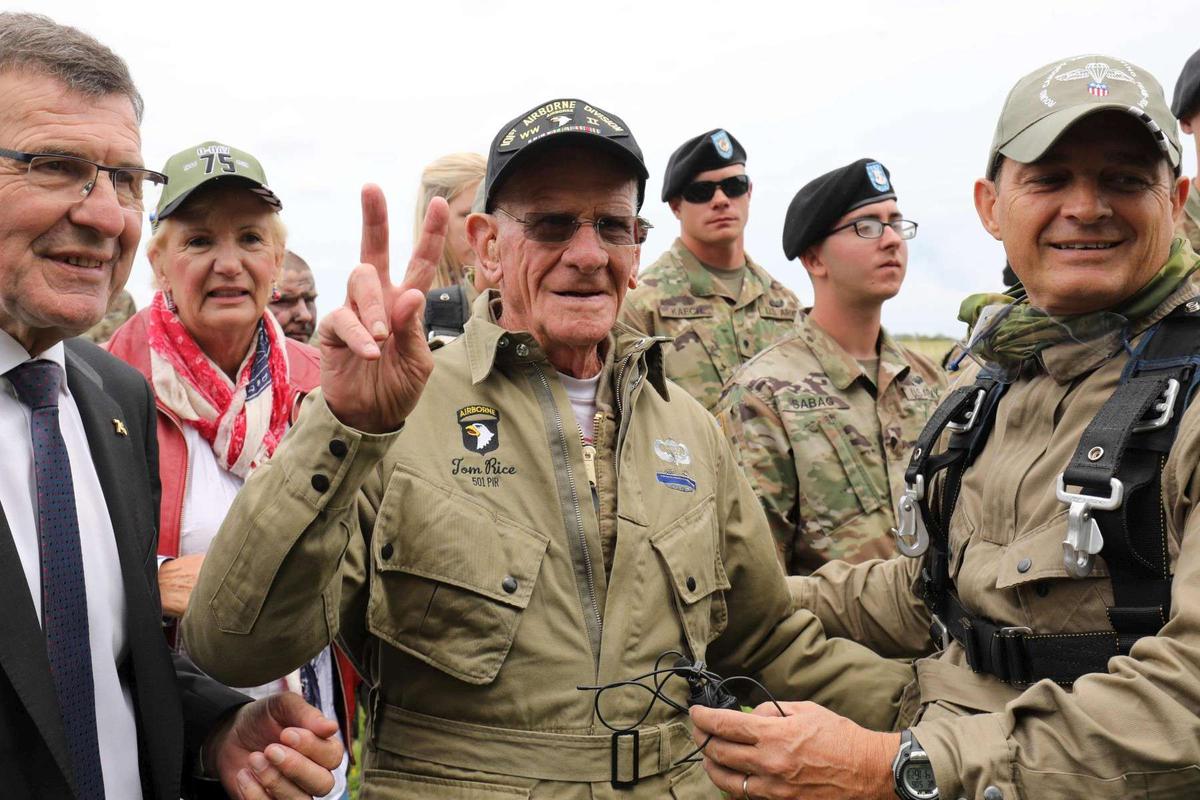 The Faces Behind Praesidus, Tom Rice
It is hard to imagine a more perfect hero in many ways. Thomas Marcus Rice was born towards the dawn of the roaring twenties, growing up in a world imbued with the relief and optimism of the Great ...
Authenticity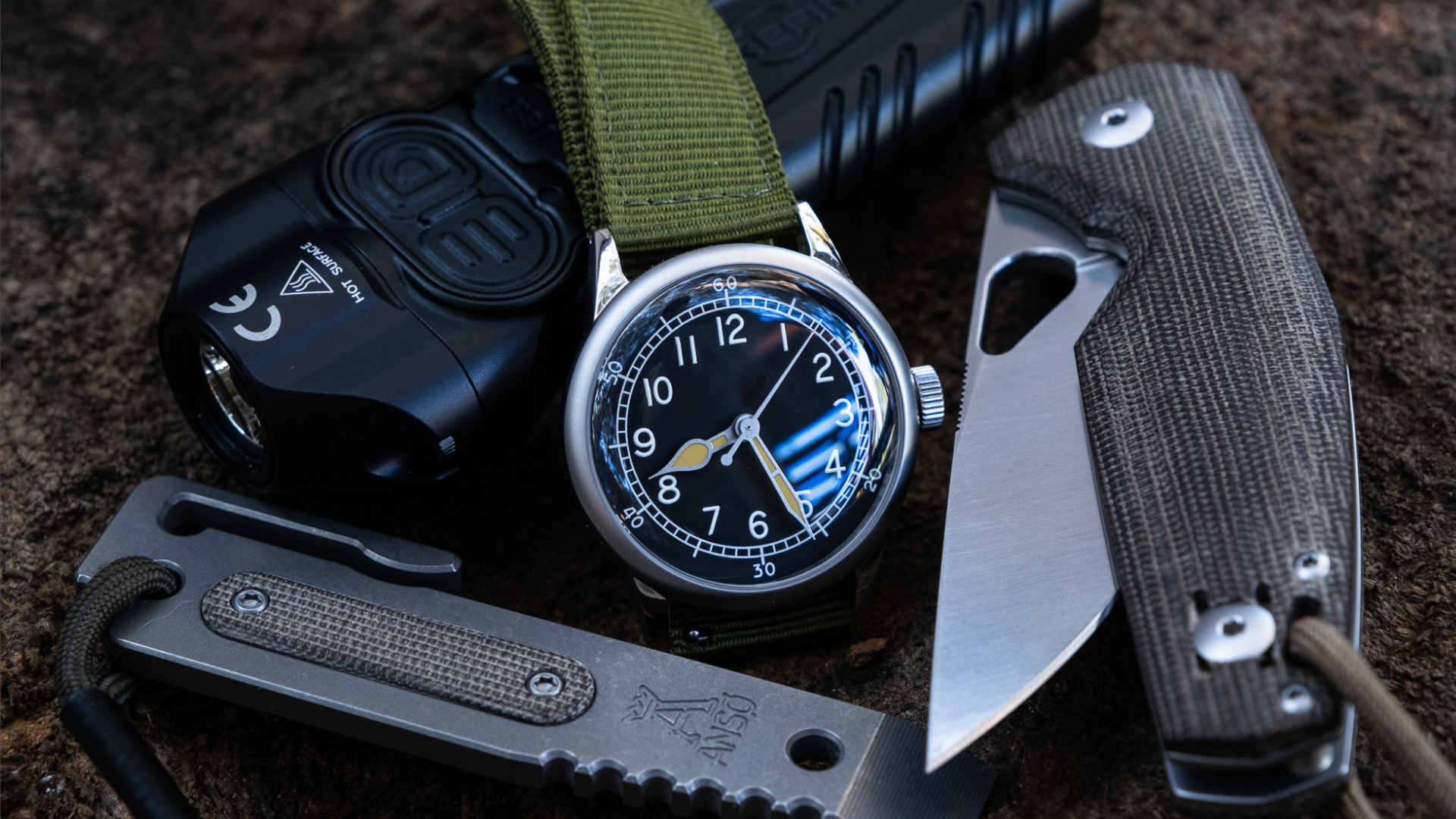 How The Modern Praesidus Is The Perfect EDC Watch
 It wasn't so long ago that the idea of EDC (EveryDay Carry) was a new topic of conversation in watchmaking circles. Now, however, it is a firmly established trend that is most certainly here to st...