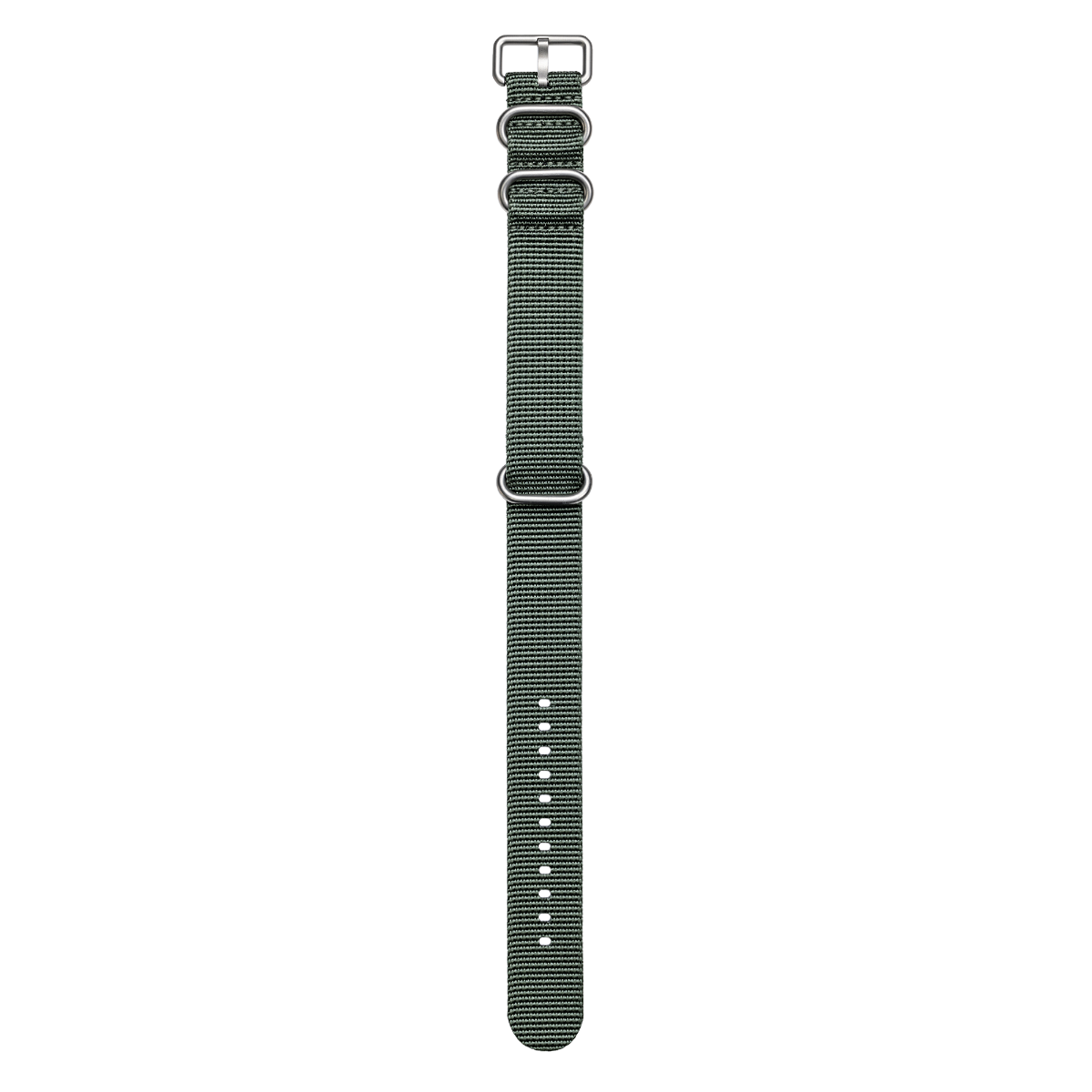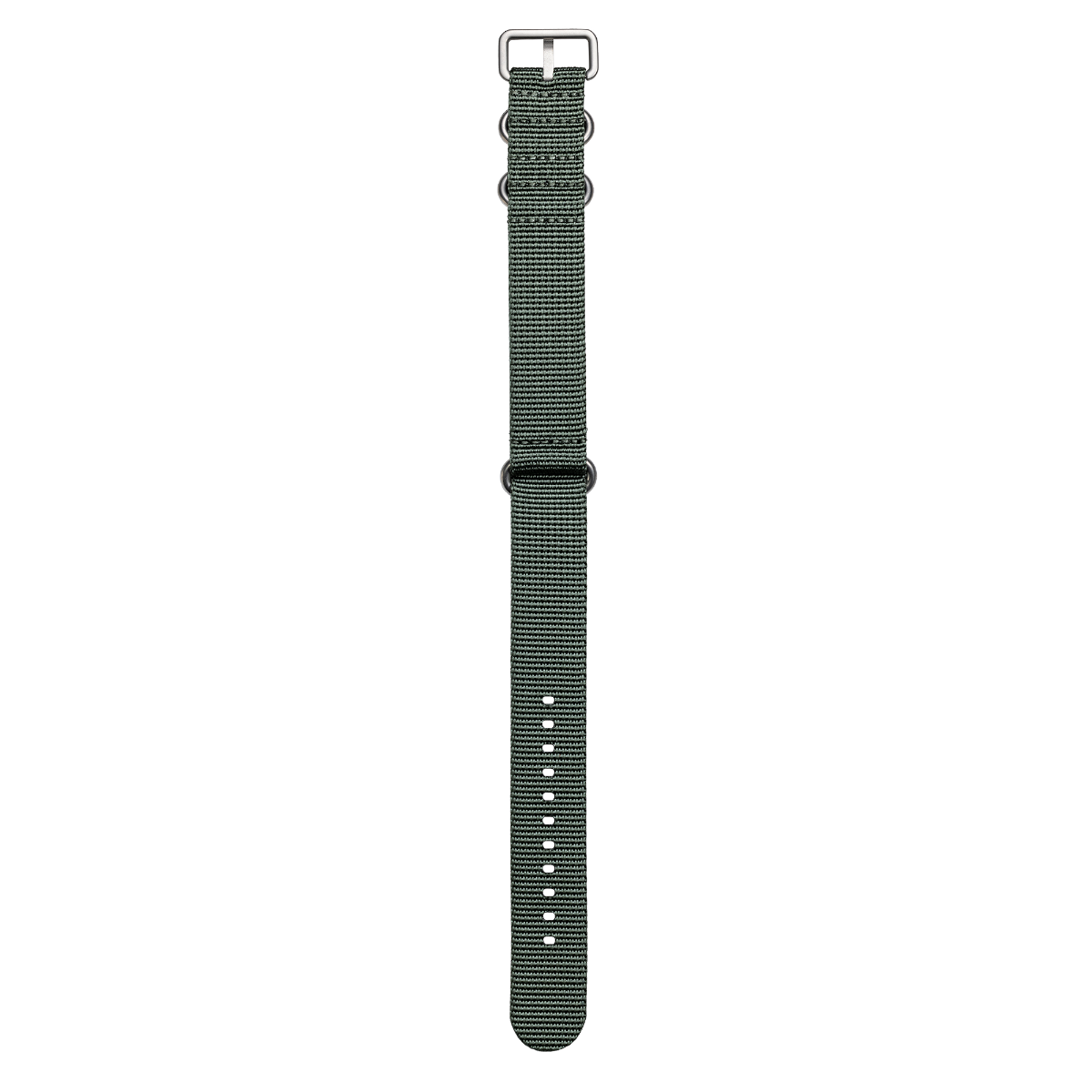 OG-107 NATO Nylon Strap
---
The NATO strap, also known as the G10 strap, is a popular style of watch strap that dates back to the early 1970s. Originally designed for military use by the British Ministry of Defence (MoD), the NATO strap gained widespread popularity and has since established itself as a "Field-Watch" strap.
The origins of the NATO strap can be traced back to a specific specification, DEF STAN 66-47, created by the British MoD. The strap was initially issued to military personnel as part of their standard equipment. Its purpose was to provide a secure and reliable alternative to traditional leather or metal watchbands.
The NATO strap's design is characterized by its sturdy nylon material and unique construction. It consists of a long, one-piece strap with fixed spring bars attached to each end. The strap is threaded through the watch's lugs and then folded back upon itself, creating a loop that keeps the watch securely in place, even if one spring bar fails.
At Praesidus Watch Co. we originally developed this NATO strap for our A-5 UDT, featuring sandblasted loops that match most of our collections' finishing.